Grand Manan has a variety of places to eat, up and down the island. They tend to be casual and family-oriented, either to dine in or take out. The restaurants associated with inns or B&B's provide more intimate dining experiences. Reservations may be required. Another favorite way is to order up some takeout and have a picnic at one of the many scenic locations along the shoreline. Some restaurants close off-season, so it is best to check ahead for your favorites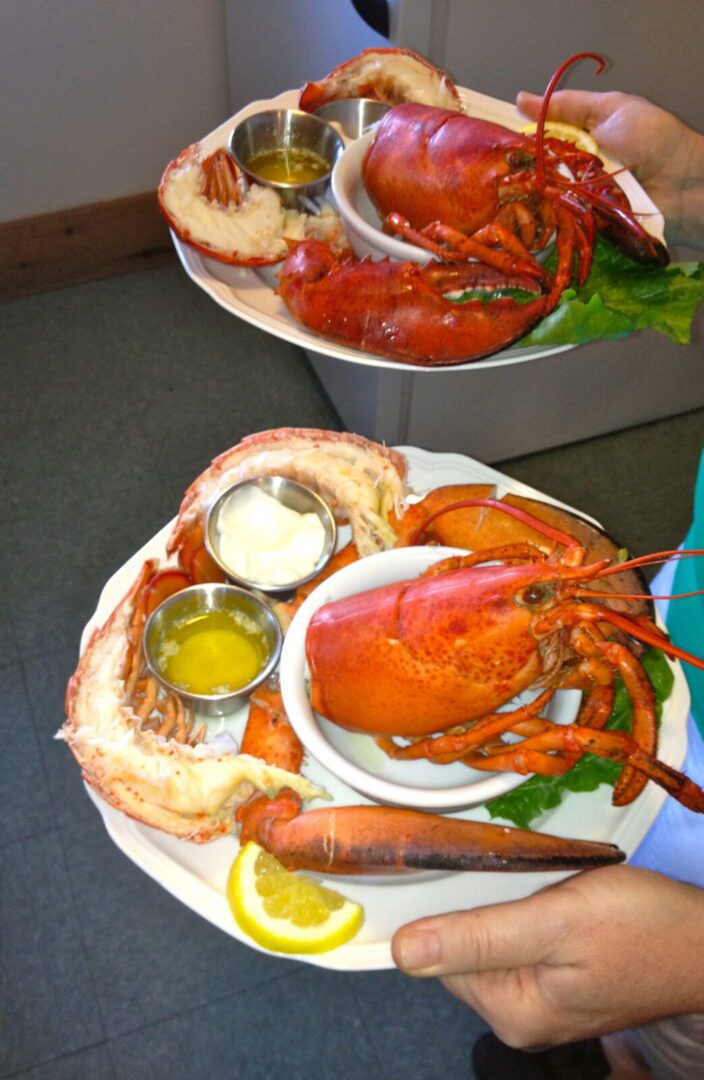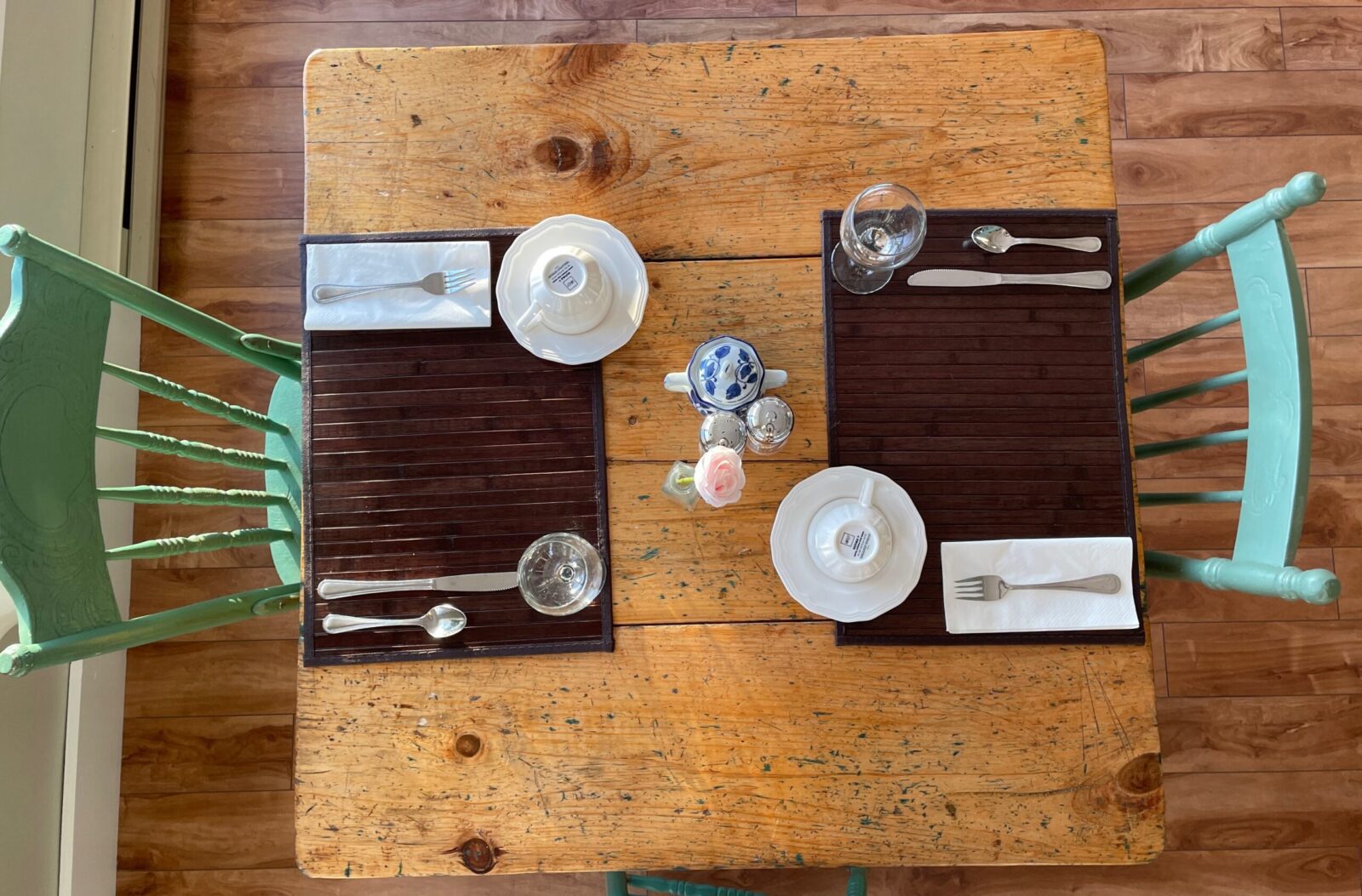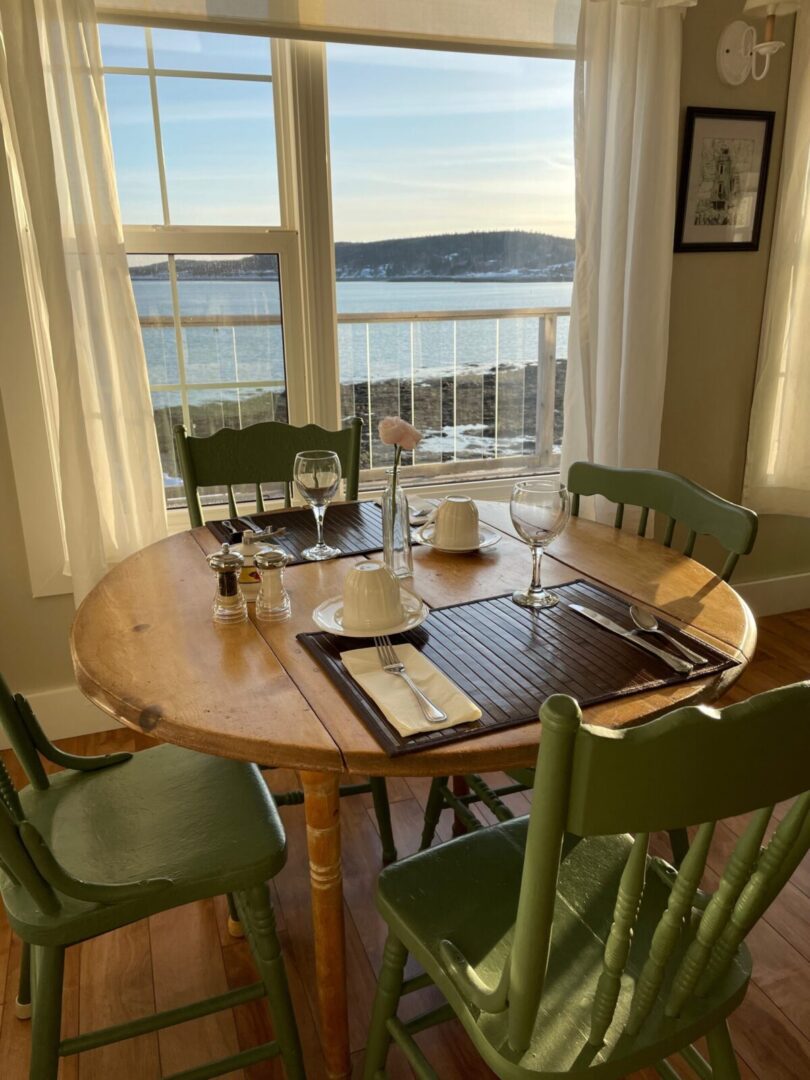 Compass Rose Heritage Inn (Dinner)
Breathtaking ocean view dining serving fresh seafood! Guests tell us that meals are one of the highlights of their visit to Grand Manan. Extending from one side of the house to the other, the dining room windows overlook the Bay and North Head fishing harbour. Whichever table you choose for dining, you will have a stunning ocean view. We offer dinner 7 nights a week, our specialty is sea food, but there is always an alternative, which changes daily. Vegetarian meals are available. Homemade pies are freshly made that day. Sit back, relax and enjoy the view while we serve you! Open mid-June until late September.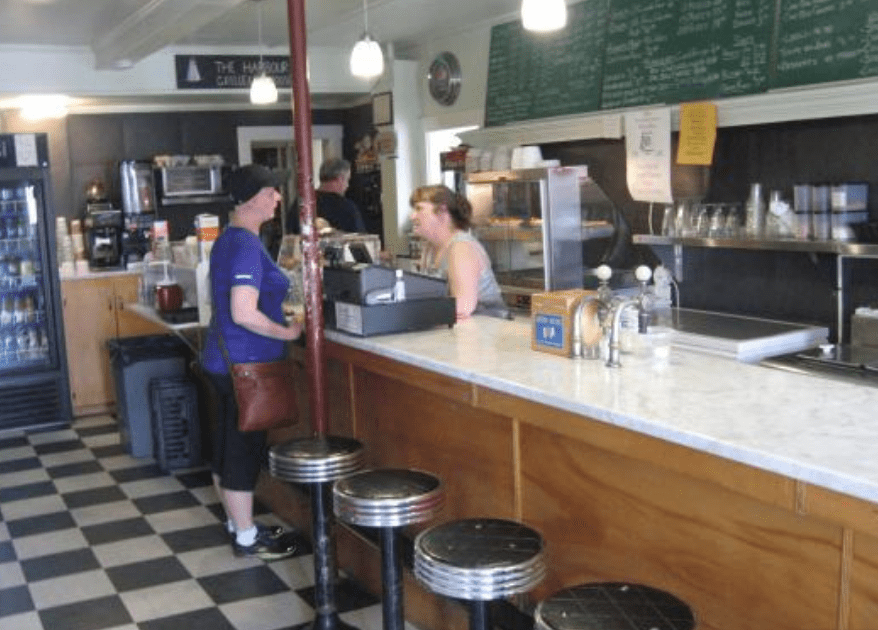 The Harbour Grille & Gift House (Breakfast, Lunch, Dinner)
Takeout & Eat-in. Burgers, Fries, Sandwiches, Pizza, Fried Chicken and lot's more.
Contact Information:
Phone:
506-66

2-3103

Address:

1140 Route 776

→

Grand Harbour

Website:
Email: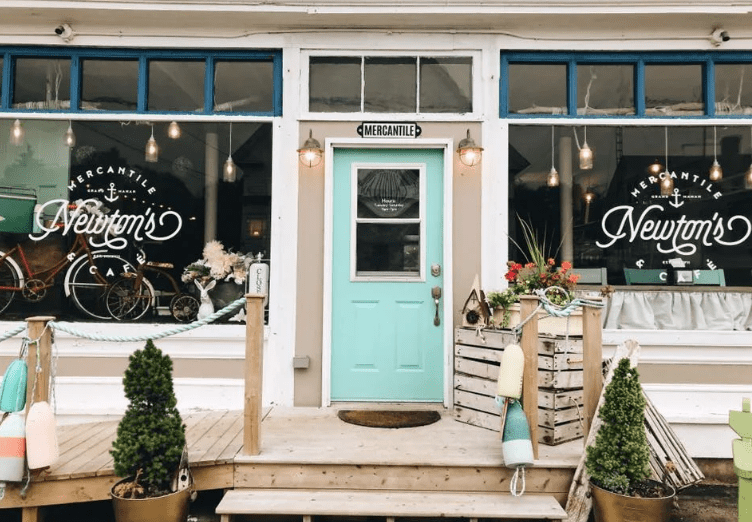 Newton's Mercantile & Café (Lunch, Coffee shop)
Newton's has been a Grand Manan fixture for over 100 years and the old general store has been given new life as a locally owned café and gift store. In addition to freshly roasted coffee, artisan espresso drinks, treats, and more, Newton's also carries the entire Fusional Mineral Paint line, home decor, and craft supplies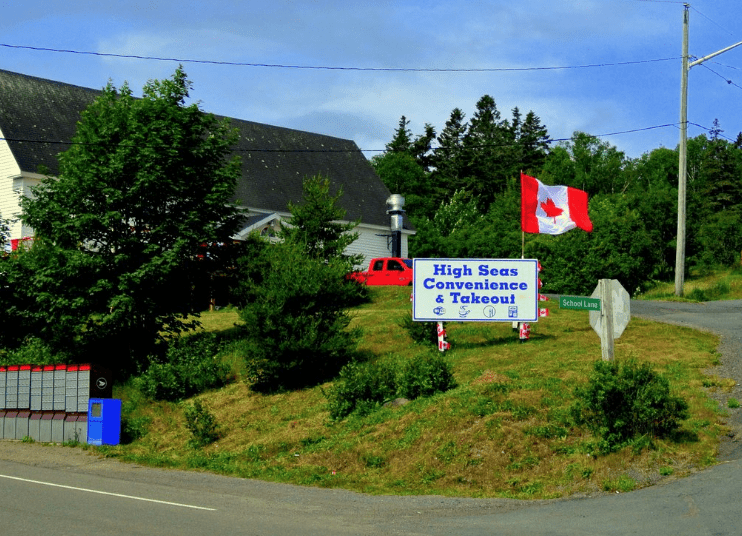 High Seas Convenience (Breakfast, Lunch, Dinner)
High Seas Convenience Located in Seal Cove Offering:
Fresh Seafood • Well stocked store • Friendly Staff • FIREWORKS • Grab-n-Go • Baked Goods • WiFi • ATM • Restrooms • Propane • Daily Specials • Great Prices • Hot Coffee • Ice Cream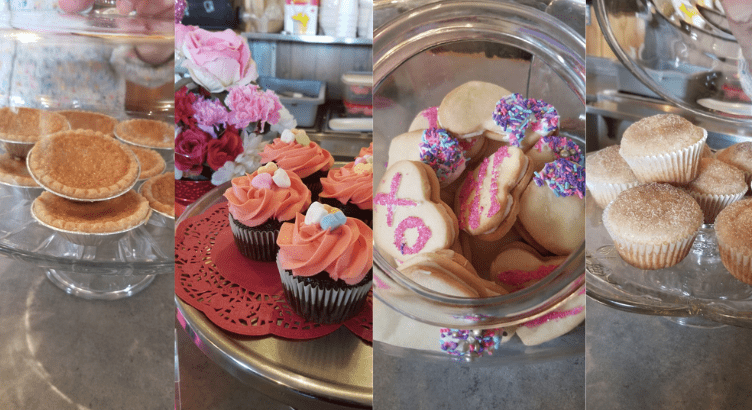 The Seaquel (Breakfast, Lunch, Dinner)
Family-oriented restaurant, non-licensed. Known for our homemade pies and desserts, with gluten-free options.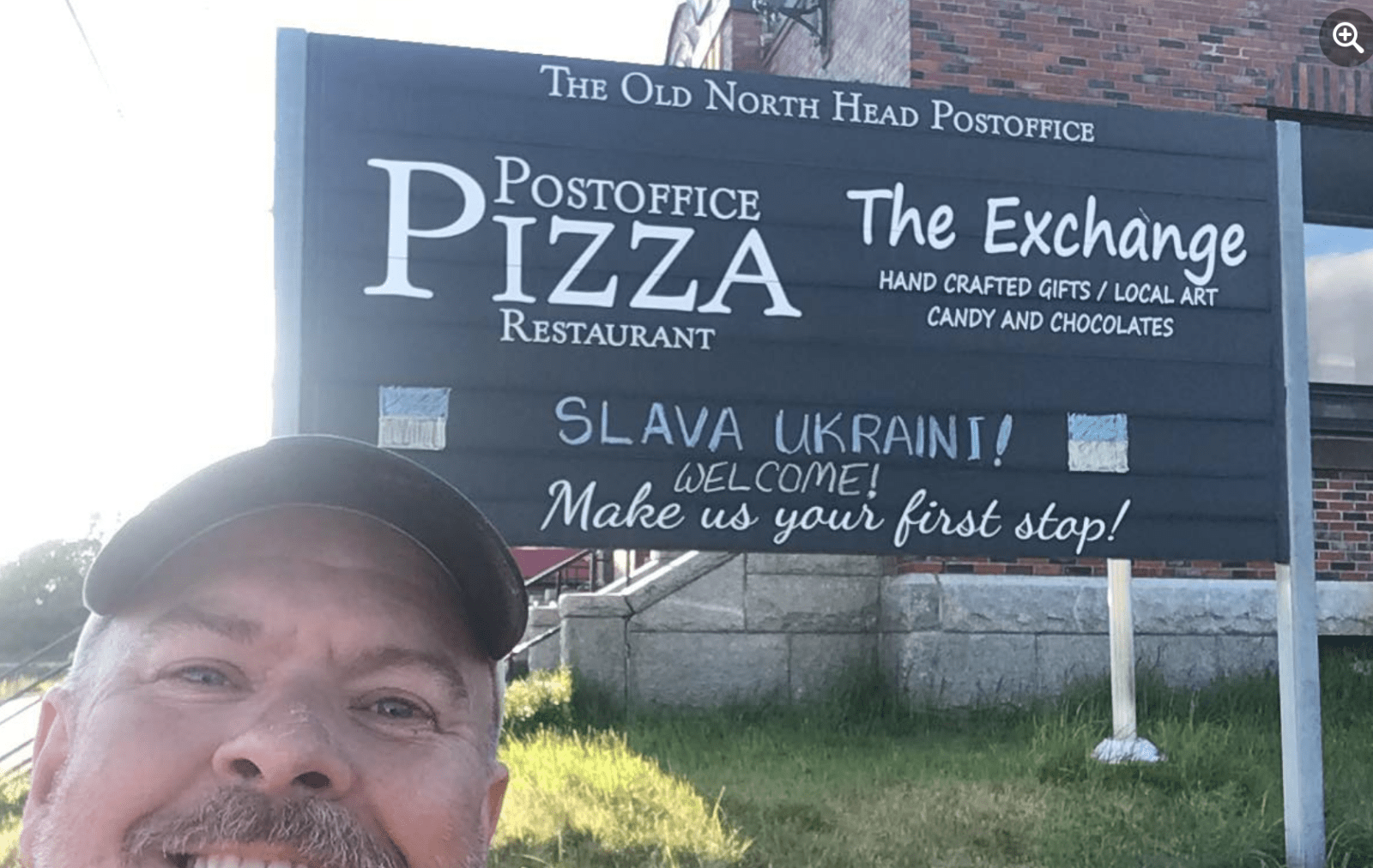 PostOffice Pizza (Lunch, Dinner)
Pizza, Seafood. Delivery, Takeout, Outdoor Seating, Seating, Waitstaff, Parking Available, Street Parking, Free Off-Street Parking, Television, Highchairs Available, Wheelchair Accessible, Digital Payments, Cash Only, Free Wifi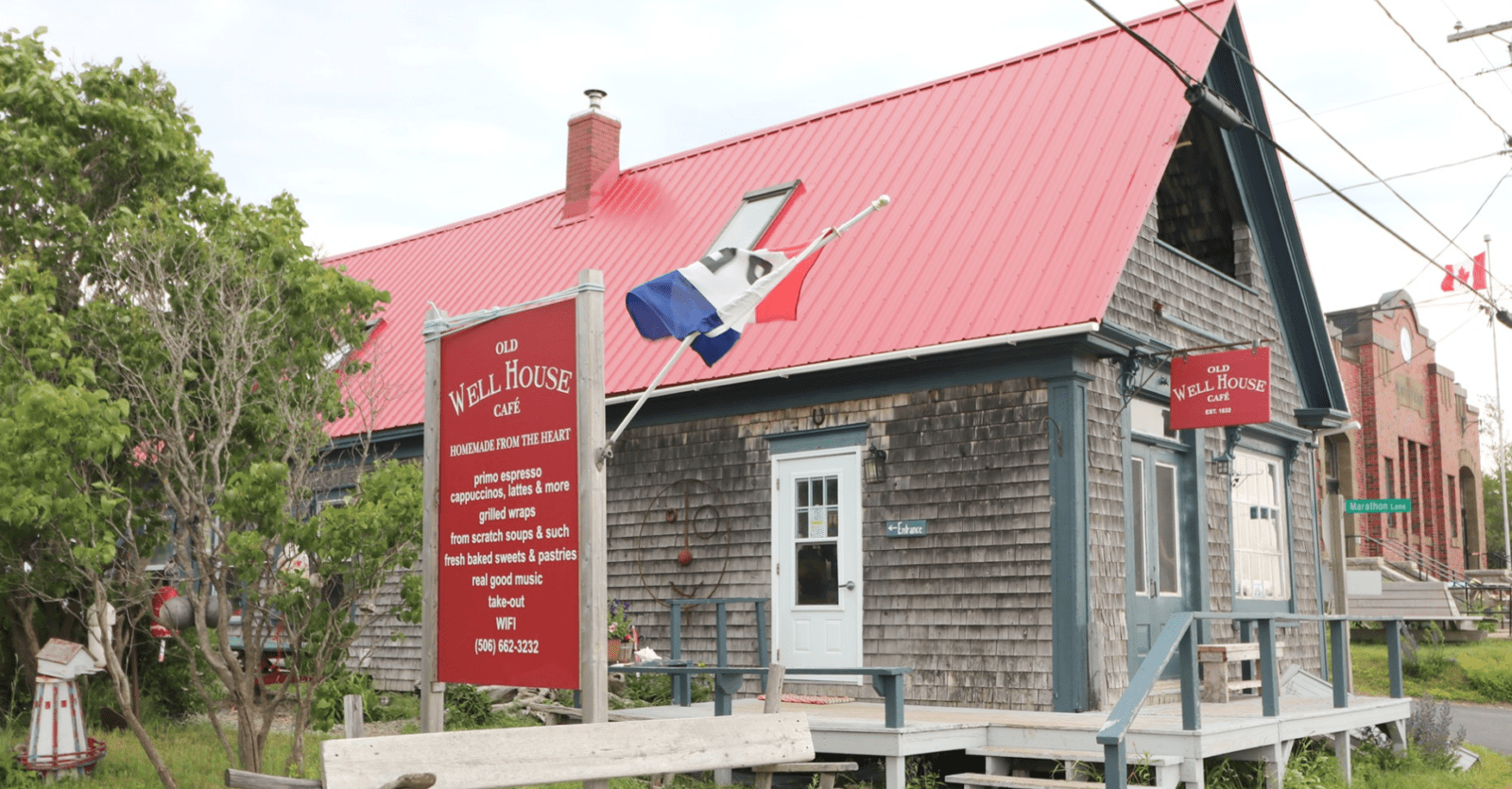 Old Wellhouse Café (Breakfast, Lunch, Dinner)
Enjoy your coffee and a light meal on our large new outside deck, or inside at a table. Beer and wine are also available.
Sunrise Seafood (Lunch, Dinner)
Lobster rolls, Fried Clams and Scallops etc. We also sell fresh and smoked fish.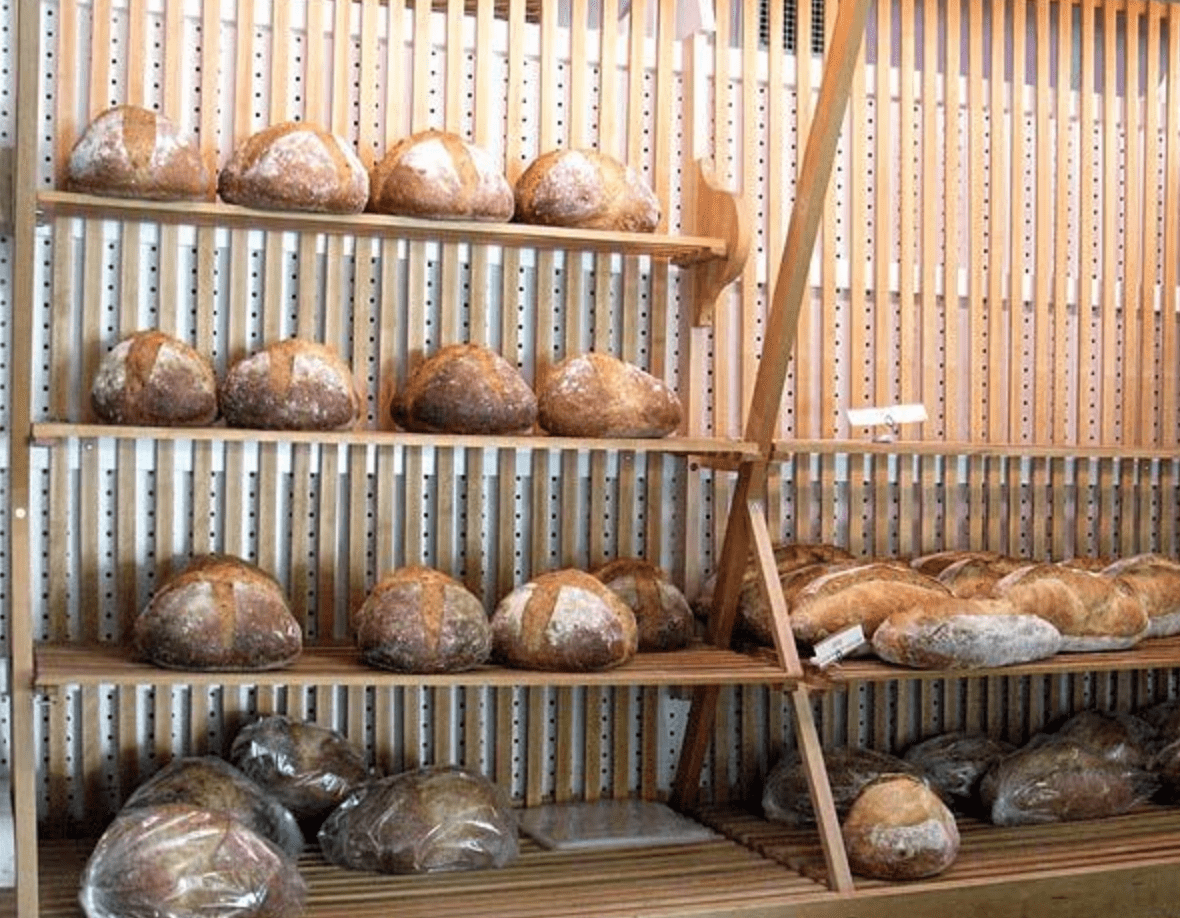 North Head Bakery
Homemade breads, pastries etc.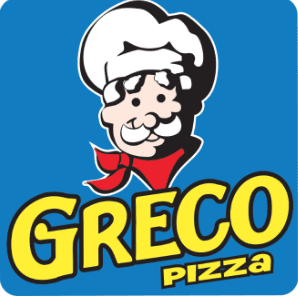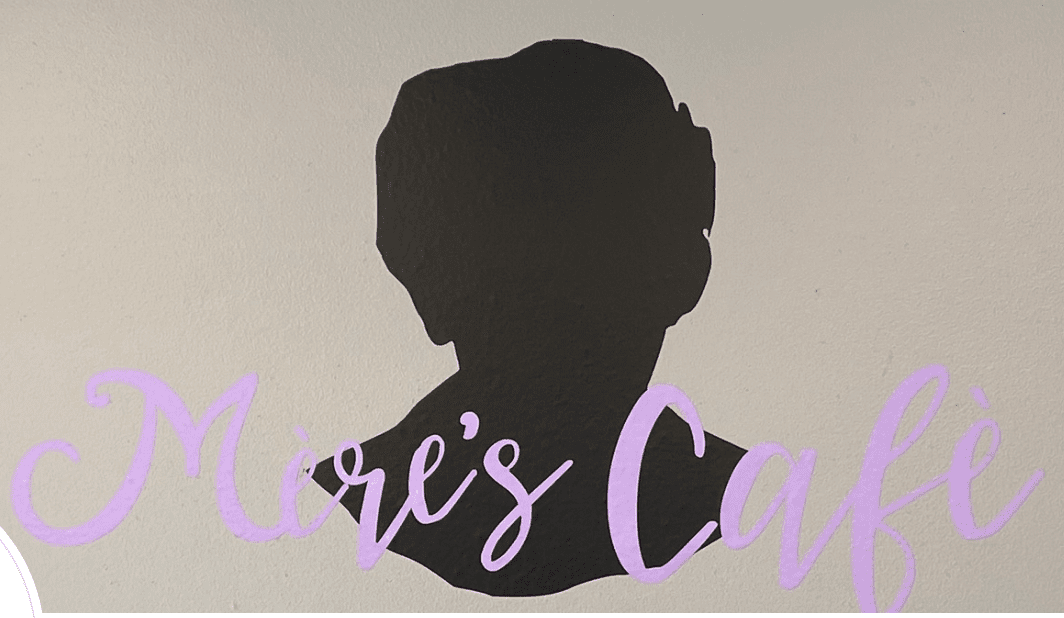 Mère's Cafè (Breakfast, Coffee Shop)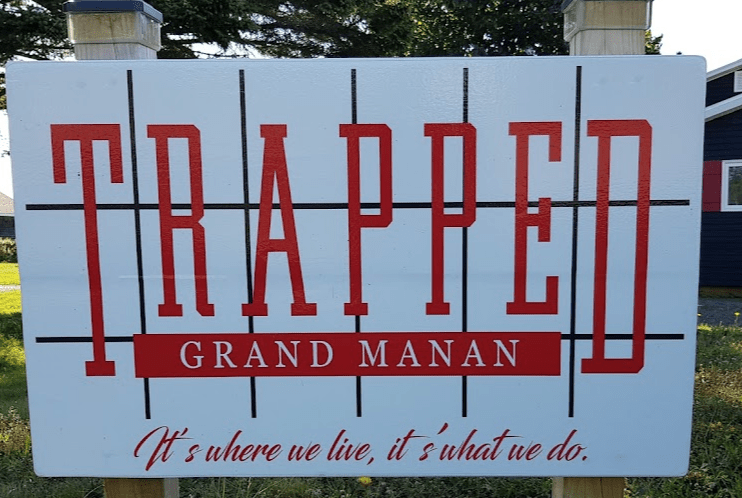 Trapped Deck (Lunch, Dinner)
Explo
Contact Information:
Phone:
506-662-

3696

Address:

7 Norman Rd

→ Grand Harbour
Website:
trappedclothing.ca
Email: