Adventure Team
Adventure High offers a variety of adventure experiences designed to give you a safe meaningful and enjoyable experiences.  A central and unique part of our programs is the strong group of friends that make up our staff.
Our staff are friendly, qualified and have extensive kayaking and life skills, so come meet them!
Kevin Sampson
Owner/Guide
Kevin is the owner and jack of all trades at the Compass Rose!  In addition to making sure things run smoothly at the Compass Rose, he will also be running the kayak tours.  He has a wealth of knowledge about Grand Manan and all that it has to offer and is happy to share this with you!
Compass Rose Team
Meet the team who will make your stay at the Compass Rose as comfortable and enjoyable as possible.  We are here to answer your questions!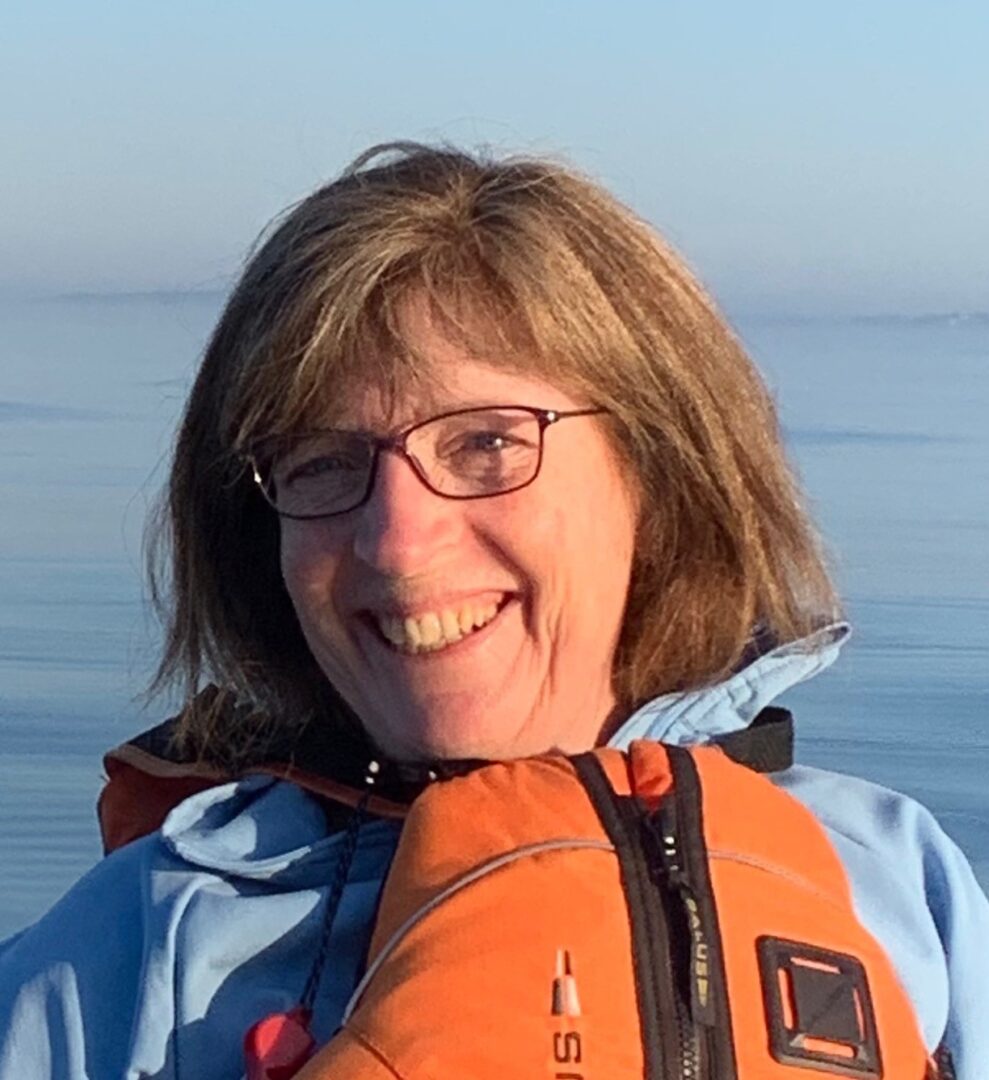 Linda Stackhouse
Hotel and Restaurant Manager
Linda wears a number of hats, doing a little bit of everything.  She will be here to check you in, provide breakfast and make sure you have everything you need  to make your visit as enjoyable as possible.  This will be her 10th season and is looking forward to welcoming you to the Compass Rose.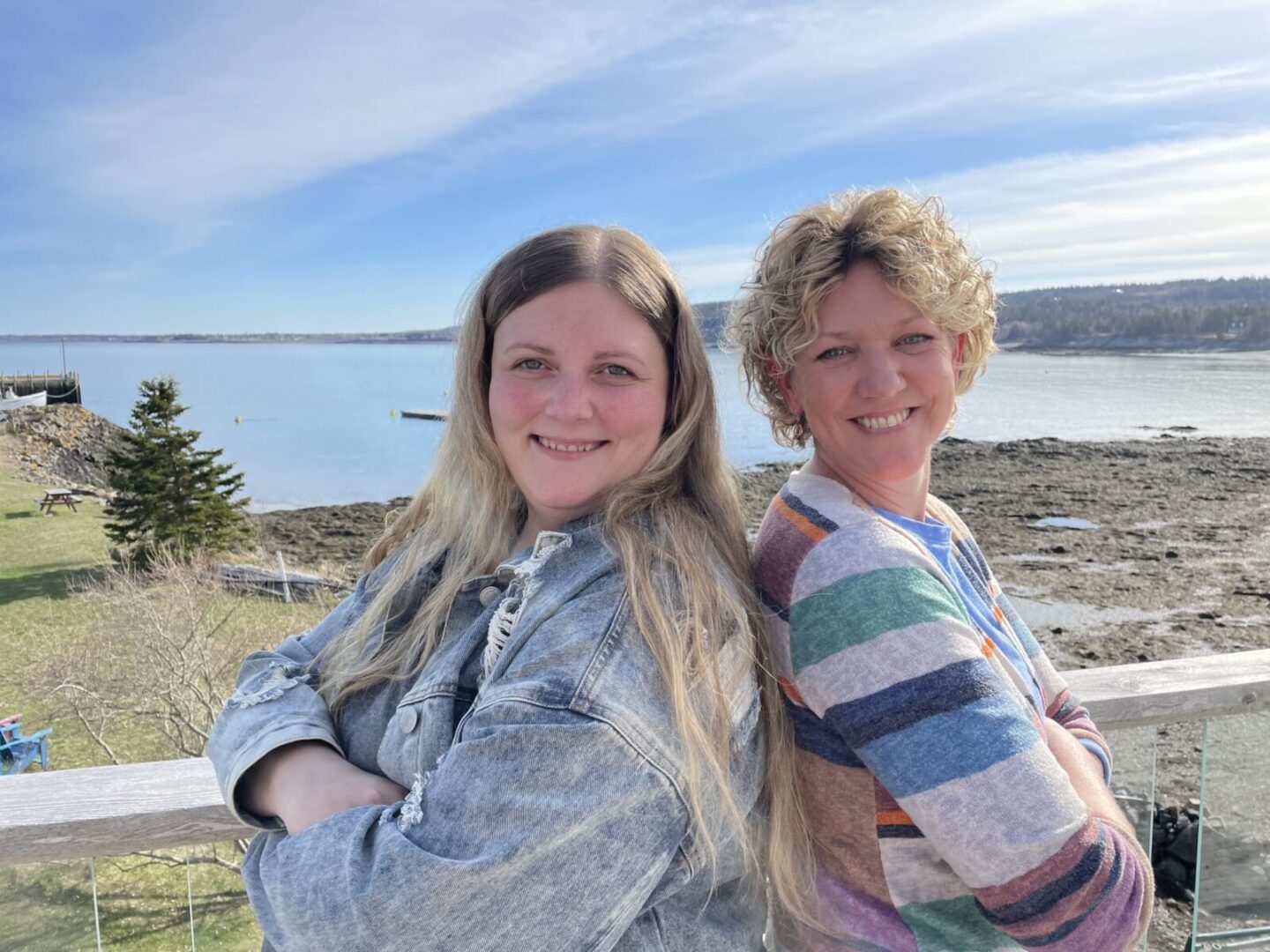 Justinna and Janice
Cooks
Justinna has been with us for 8 years, cooking all your favourites!  We are happy to have her returning, doing what she does best.  Janice is pulling double duty, waitressing and cooking.  A new "transplant" to Grand Manan, before moving here she had her own restaurant and we are excited to have her join our team.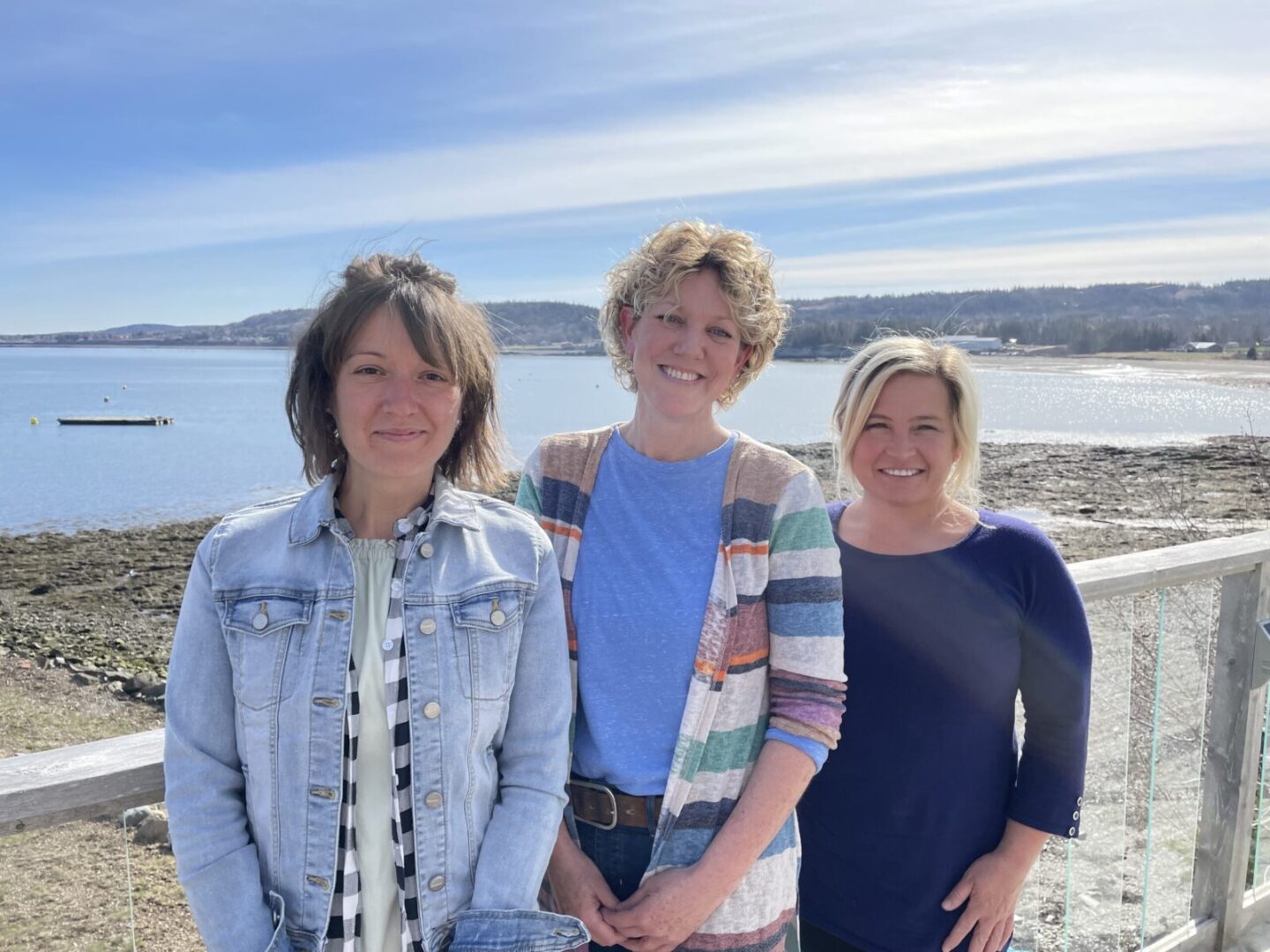 Jenny, Janice & Jacqueline
Waitresses
Meet your servers!  These lovely ladies will make sure your dining experience is as memorable as possible.  Jacqueline has been with us for 7 years and is looking forward to another summer at the Compass Rose.  This will be the first summer for Jenny and Janice, but they have lots of experience and are excited to see you!